Morgantown PRT Status for iOS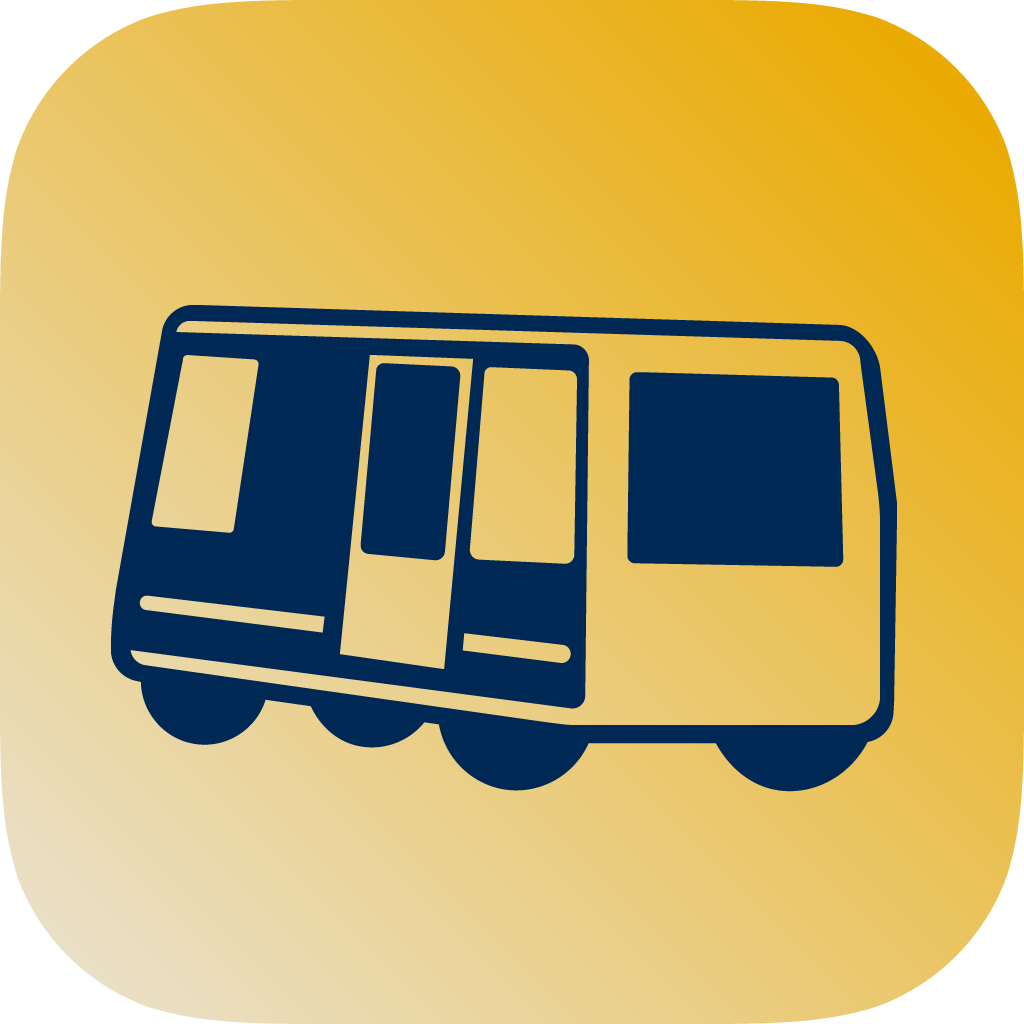 Morgantown PRT Status will provide instant access and alerts for the status of the Personal Rapid Transit (PRT) system on the campus of West Virginia University in Morgantown, West Virginia. Featuring an Apple Watch companion, the app will provide up-to-date status information including both the current status as to which stations are down, bus pickup locations, etc.
Morgantown PRT Status also provides push notifications for when the PRT system status changes, so you can always stay up to date and plan accordingly, even when you aren't in the app!
Did you know you can configure Morgantown PRT Status to not leave a red badge when you haven't opened the app? Find out more Tips and other Help Topics at the Morgantown PRT Status Help Page!
Contact: developer (at) morgantownprtstat.us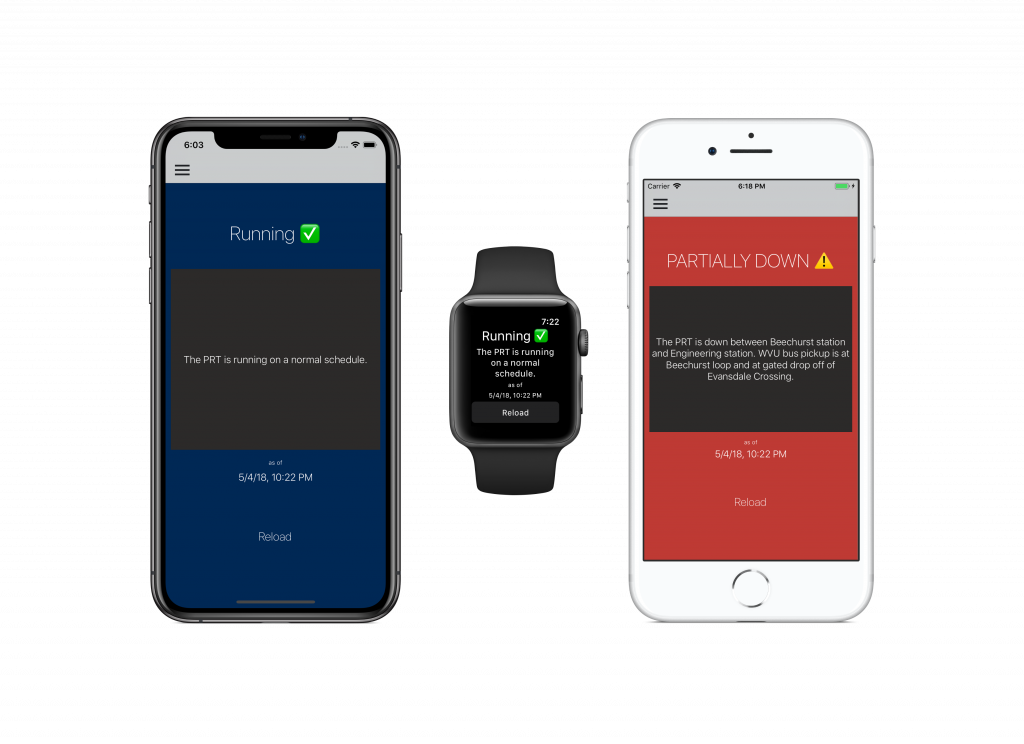 Follow on Twitter/X
Follow on Mastodon
Follow on Bluesky